Team 2: Unity through Diversity
What do you think God has in mind when He assembles a mission team of 17 people that includes 4 father-daughter duos, 1 father daughter trio, a college student, a teacher, someone in finance, a software engineer and an inventory planning project analyst? You might want to finish that off with a partridge in a pear tree!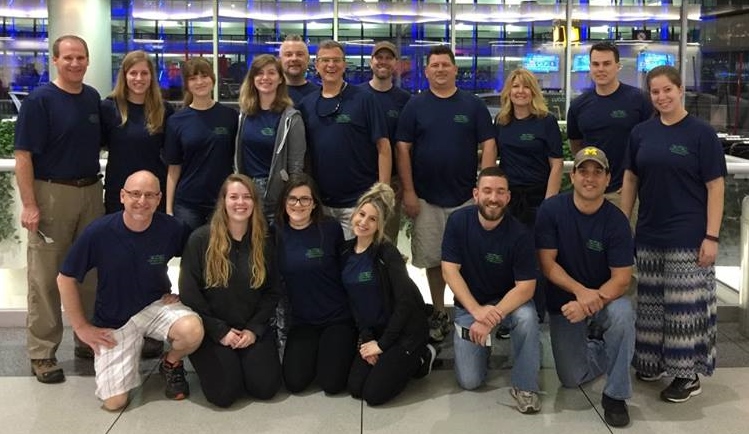 Team 2 is a great example of how God orchestrates the diversity and oneness on each Finish the Work team. Even on our best day, we could not have chosen these particular people to be available on the same week, come from the same church (except sweet Emily J), be able to raise the funds necessary and be willing to give their blood (hopefully not much), sweat (probably a lot) and tears (only when headed home) to bless others with a completed church.
So, just to be perfectly clear…..the church this team represents has been working on having their own church building for over 7 years now. They are only a few months away from moving in but they have chosen to help that dream come true for people they don't even know BEFORE they will experience it for themselves!
God has a BIG plan for this week and this team. Pray that they would build unforgettable memories with family members, share their experiences openly with the team, and find great satisfaction in building a place to worship for people that could never have done it on their own!